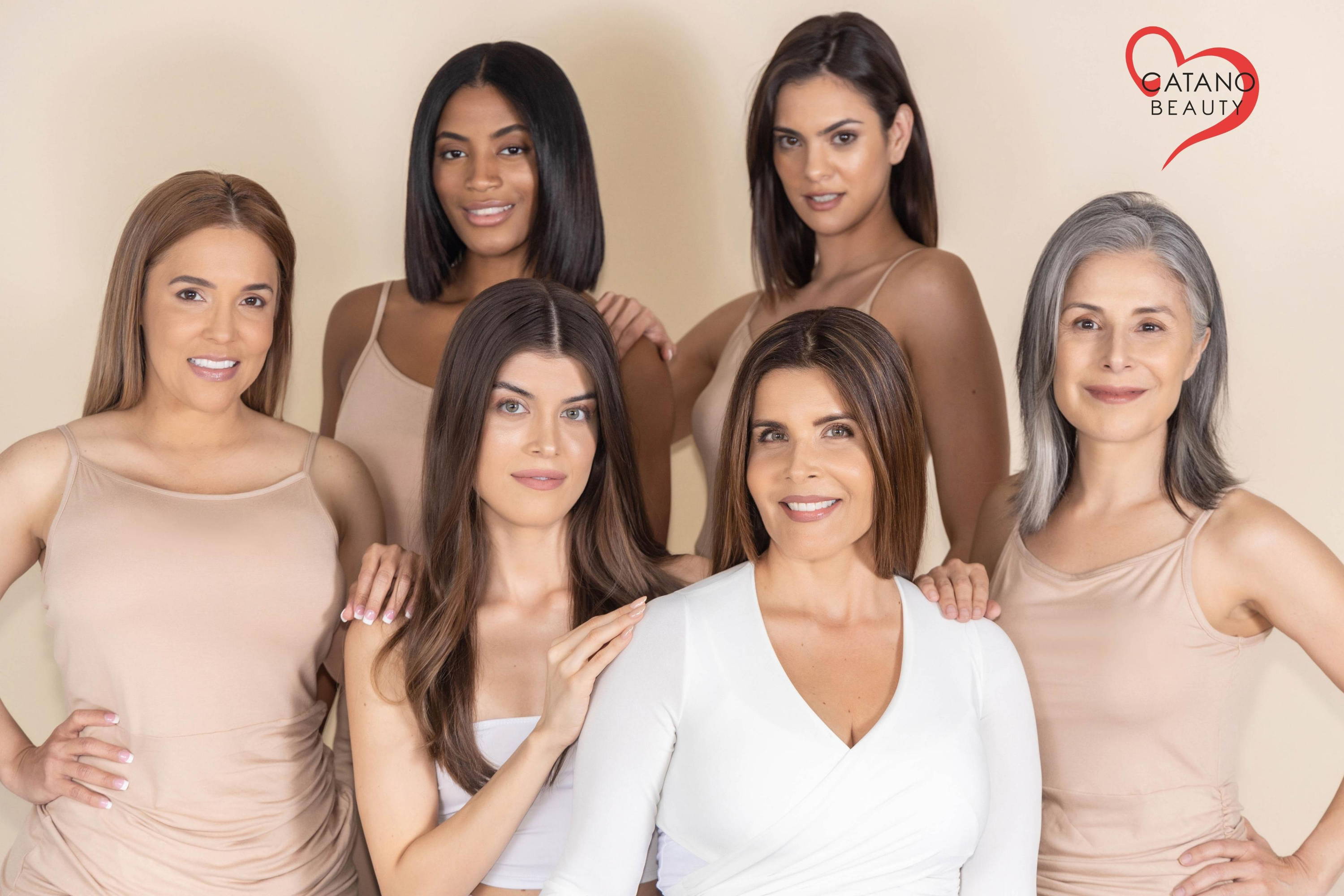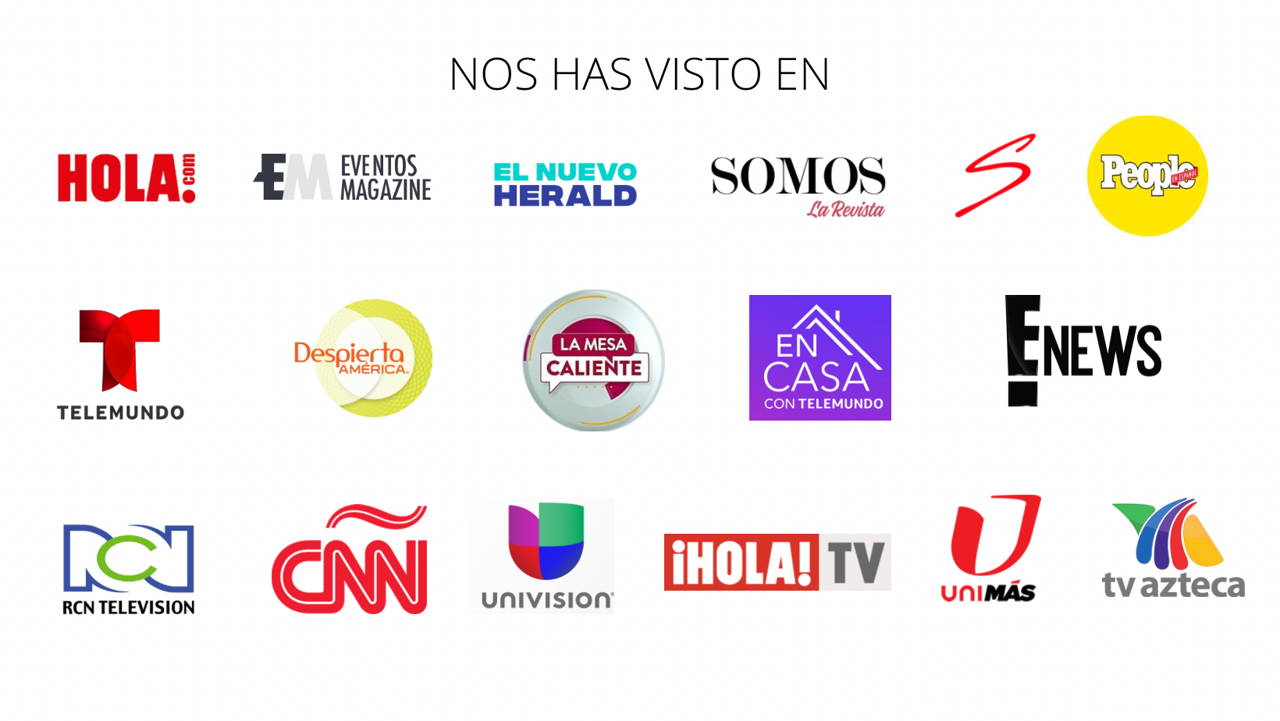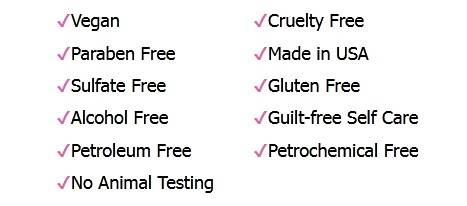 Por favor permita entre 5 y 10 días para recibir sus productos. EXCLUYENDO fines de semana y días de fiesta.
Enviamos a Estados Unidos y Puerto Rico.

No somos responsables por paquetes perdidos, robados o con dirección incorrecta.

No somos responsables por paquetes dañados por el correo de EEUU.

Por favor verificar su dirección antes de ordenar.
Por favor estén atentos al correo electrónico enviado por catanobeautyinc@gmail.com con su número de rastreo.
​
Procesamos órdenes en 48 horas. Si ordenas después de las 4pm de lunes a viernes, tu orden será procesada en 48 horas.

Si ordenas en un fin de semana, tu orden será procesada el lunes.
NO HACEMOS DEVOLUCIONES.

*Cupones de descuento no se pueden usar para los BUNDLES (los Bundles ya tienen precio de descuento)

​
Por favor no combine nuestros productos con productos de otras marcas.

Tampoco debe usar hidroquinona ni otros productos con blanqueadores o ácido glicólico.
ENGLISH
Please allow 5 to 10 working days to receive your products, not including Saturdays, Sundays or holidays.

We ship in the US only and Puerto Rico.

​We are NOT RESPONSIBLE for lost, stolen packages or packages that are damaged by the US Postal Service.

Please be on the look out for your tracking number via email from catanobeauty@gmail.com
We are NOT RESPONSIBLE for any packages with incorrect or incomplete addresses from customers.

​
We process orders in 48 hours. If you order after 4pm from Monday to Friday, your order will be processed in 48 hours.
If you order on a weekend, your order will be processed on Monday.
WE DO NOT ACCEPT RETURNS
​*Coupon codes can not be used for any BUNDLES (Bundles are already at discounted prices)


Please do not combine our products with skincare products from another brand.

Please do not use our products with hydroquinone or other bleaching creams or glycolic acid.
​